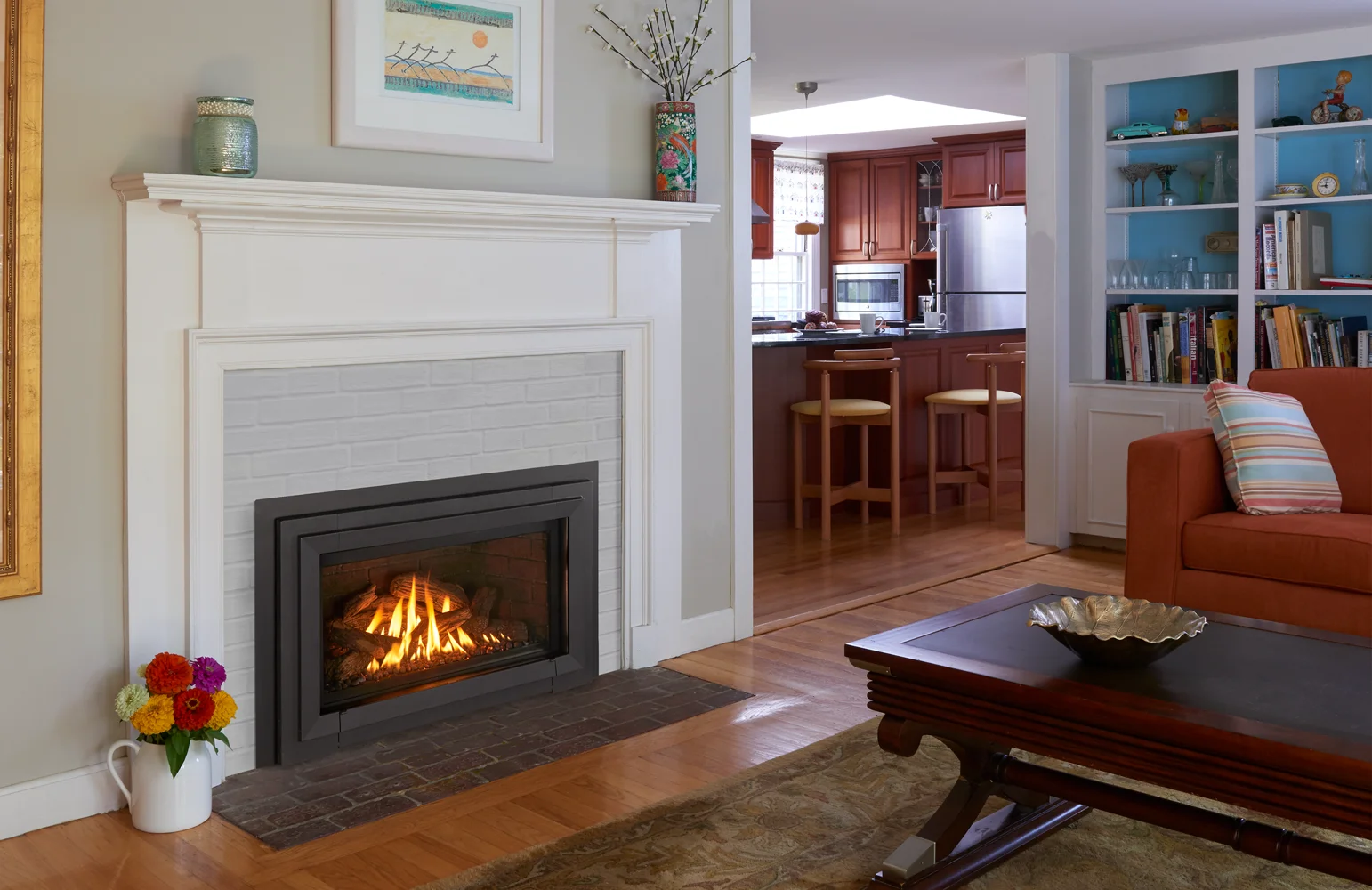 Jotul GI545 Winter Harbor gas insert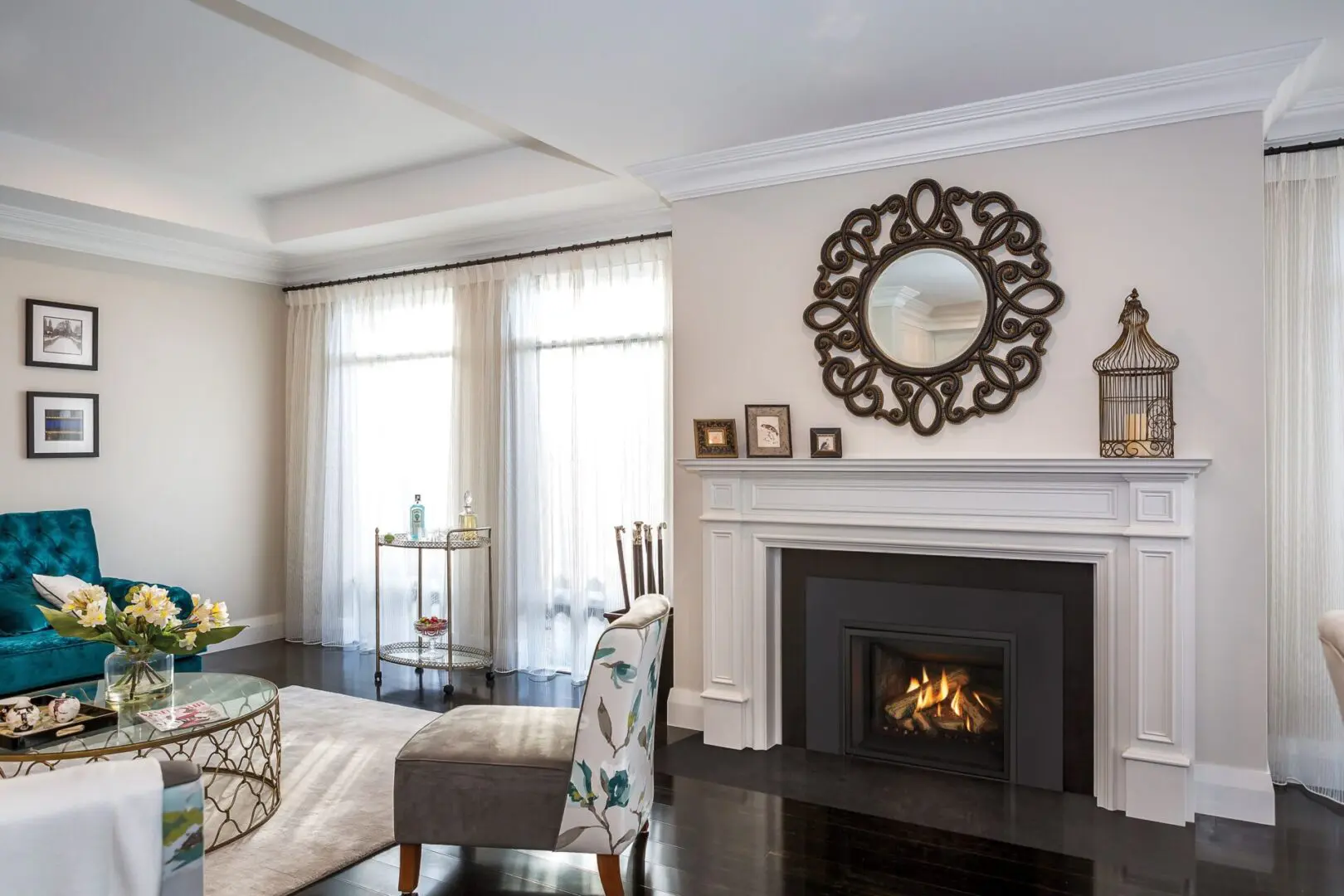 Regency GI29 Atmosphere gas insert
Stove Installation and Sales on Cape Cod
At Bow and Arrow Stove Company, we have been serving the people of Cape Cod with high-quality fireplaces and stoves for over 40 years. We are a family-owned business operated by two combat veterans who are committed to providing top-notch products and services to the community we call home.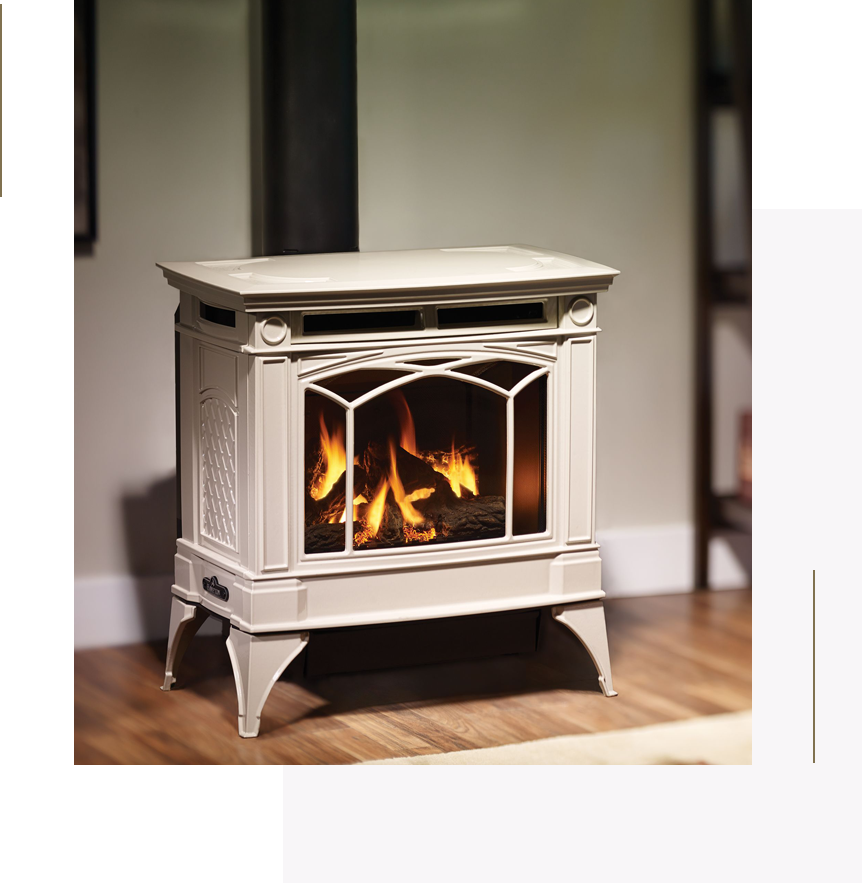 Patio and
Barbecue Products
Enjoy the outdoors with family and friends in style! We have everything you need to create an outdoor living space that is both functional and beautiful.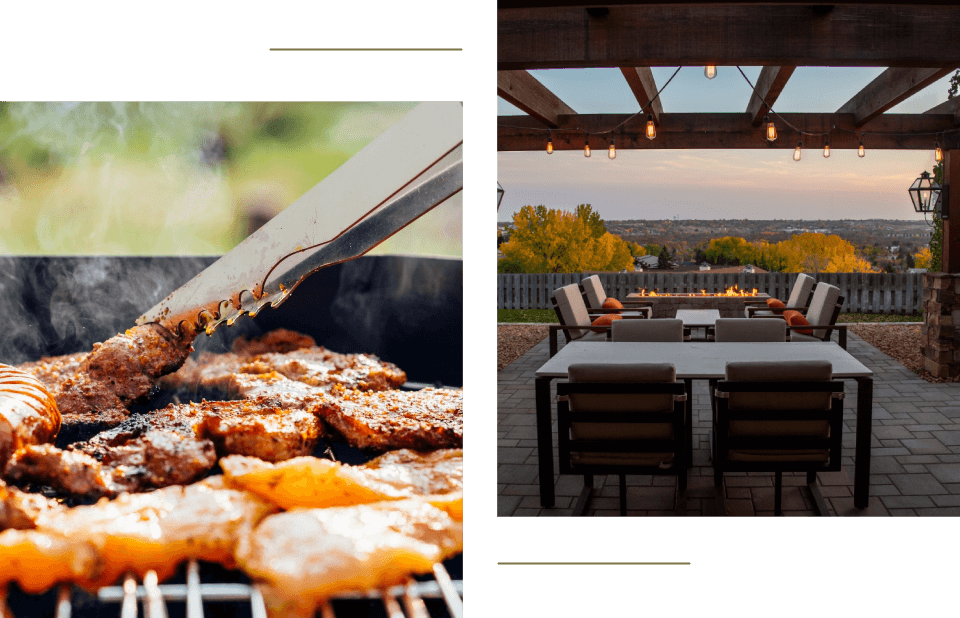 We offer a range of in-store services to ensure that your new fireplace or stove is installed correctly and working efficiently. Our services include warranty repair, installation consultation with homeowners and builders, and installation pickup and coordination with our recommended installers.
Bow and Arrow Stove Company has a rich history dating back to 1975 when three architects opened a stove and fireplace shop in Cambridge, Massachusetts. Although the original location is no longer open, we continue pursuing their philosophy of providing the finest products and accessories. Our knowledgeable and helpful staff will make your buying experience as satisfying and enjoyable as possible.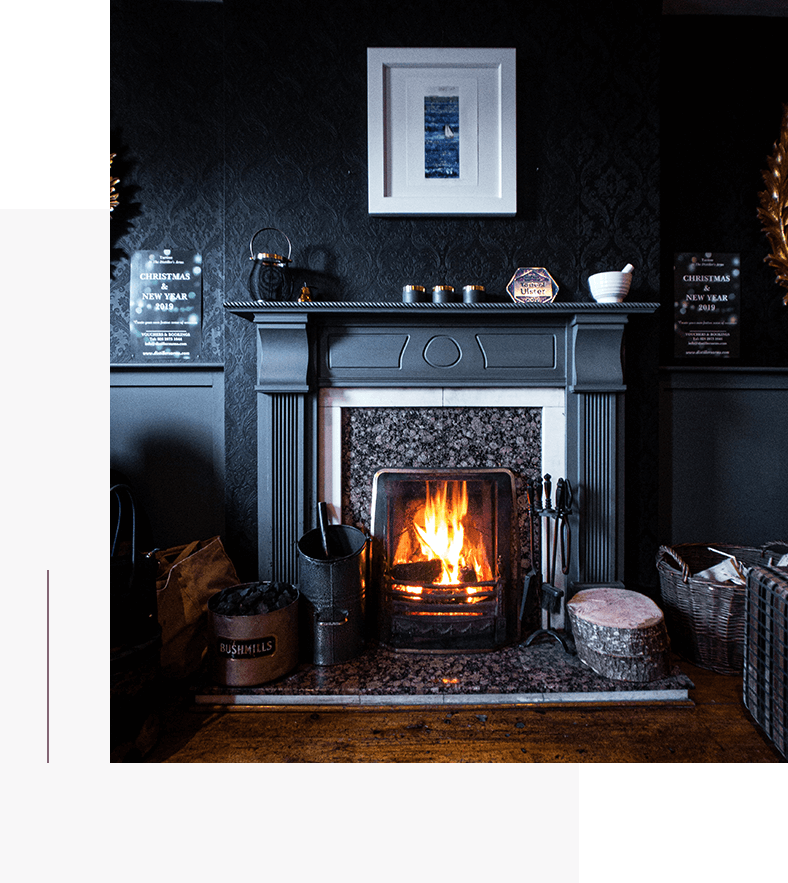 At Bow and Arrow Stove Company, we work closely with a select group of service providers who share our commitment to quality and customer satisfaction. We highly recommend the following service providers for all your installation and service needs:
At Bow and Arrow Stove Company, we are committed to providing the best possible products and services to our customers. If you're in the market for a new fireplace, stove, or grill or need installation or service work, please contact us today. We look forward to serving you!