Grills & Smokers
for Outdoors
Are you looking to upgrade your outdoor cooking experience? Bow and Arrow Stove Company offers a variety of grills that will take your barbecuing to the next level. We carry a range of well-known brands and products, and our knowledgeable staff is here to help you find the perfect grill for your outdoor space and culinary needs.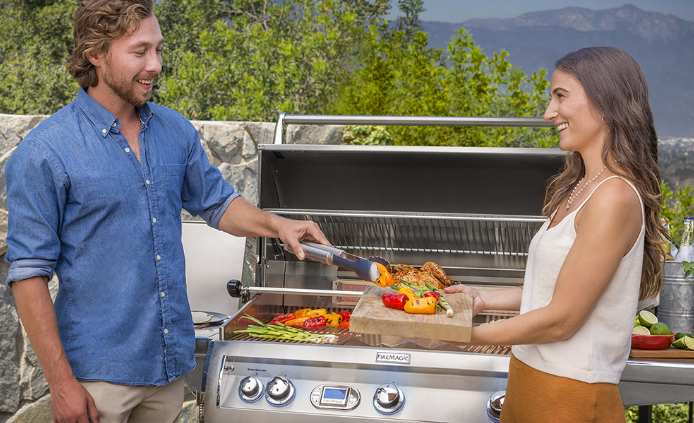 Quality Grills for
Every Taste and Budget
At Bow and Arrow Stove Company, we pride ourselves on offering quality grills for every taste and budget. Whether you prefer the convenience of a gas grill, the smoky flavor of a charcoal grill, or the versatility of a Kamado grill and smoker, we have something for everyone.
Contact us today to learn more about our selection of grills and how we can help you take your outdoor cooking to the next level.