Fireplace doors, Mantle and shelves, and wall systems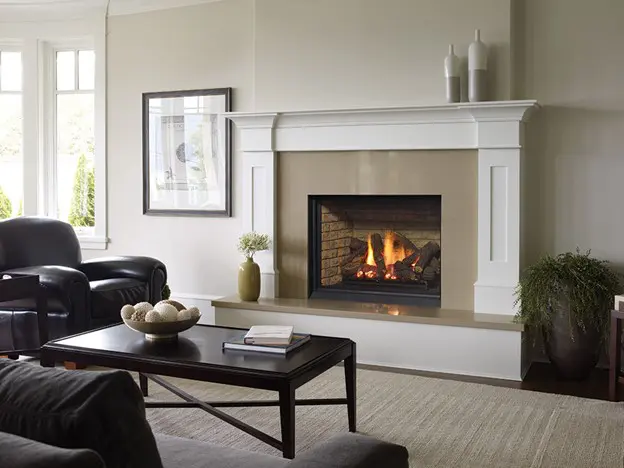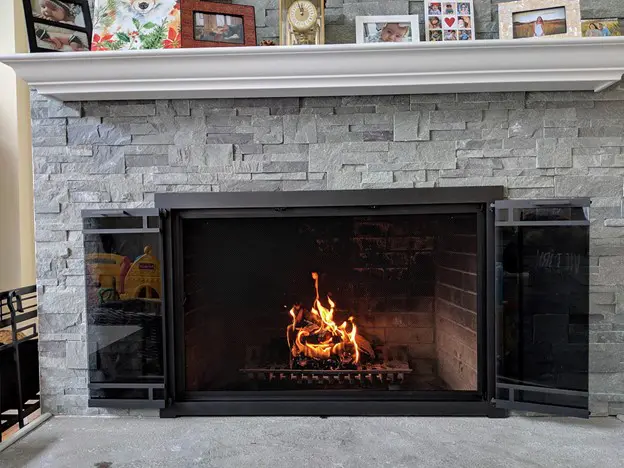 Glass fireplace doors not only enhance the beauty of your fireplace but also increase the safety and efficiency of the fireplace. Custom doors are crafted for all fireplace types-- masonry, gas, prefab, direct vent, and zero-clearance fireplaces.
Fully customizable floating metal shelves and mantels are designed to add character and function to any room. The non-combustible feature of metal shelves makes these a popular choice for fireplaces as they provide a lower placement option for televisions by providing protection from the heat. However, these shelves are also a great choice for kitchens, coffee bars, entertainment areas, and outdoor living spaces.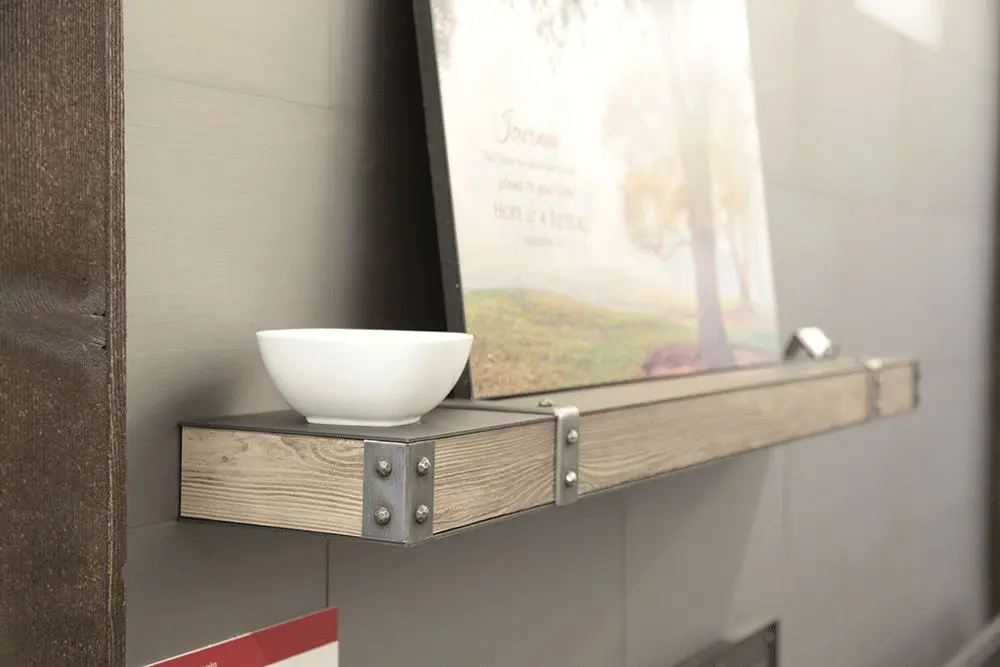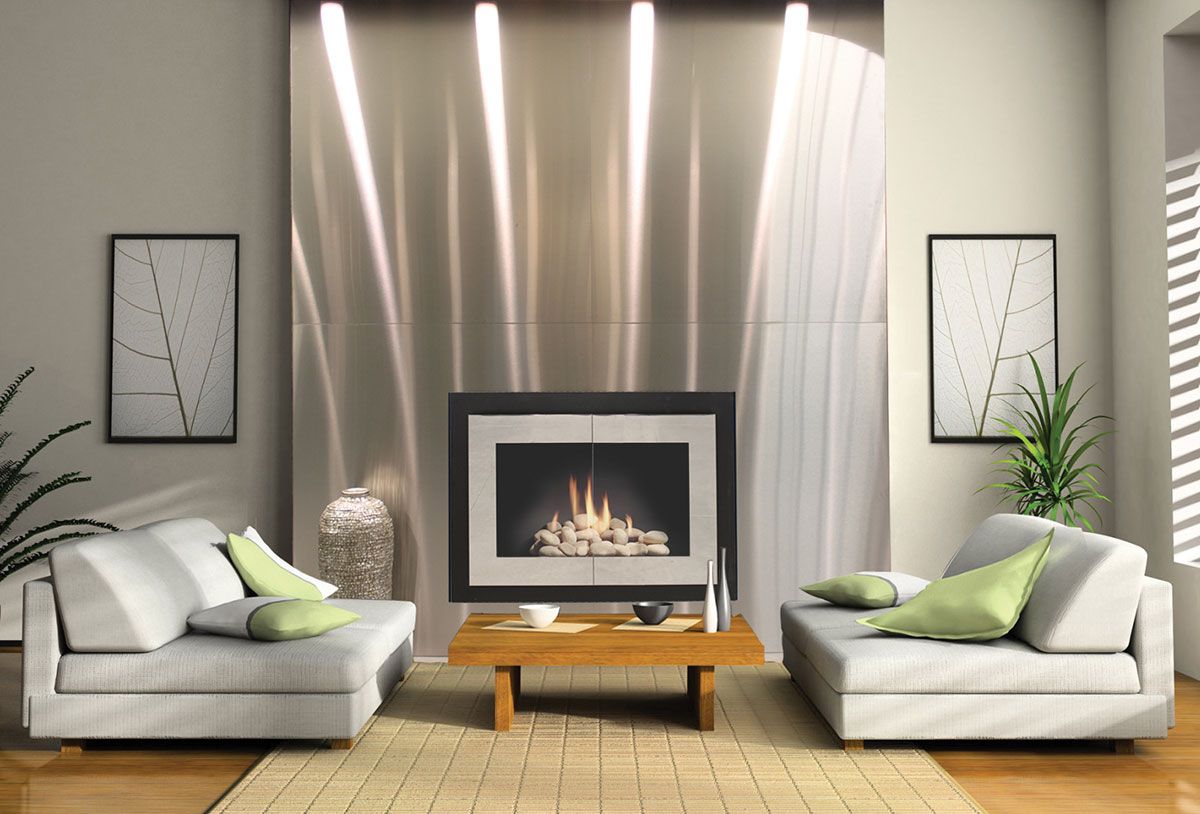 Decorative wall cladding is highly customizable and conforms to any room or setting. These systems are popular for fireplace surrounds but are also used as accent walls in various spaces.