Buy Outdoor Kitchens on Cape Cod
Are you ready to take your outdoor living space to the next level? Bow and Arrow Stove Company can help you design and install the ideal outdoor kitchen that meets your specific needs and available space.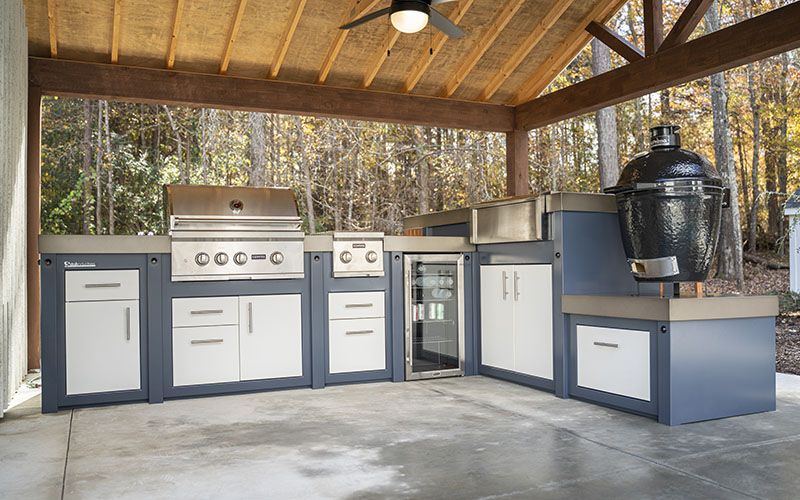 Pre packaged outdoor kitchen kits for fast installation
The best way to get the ideal outdoor kitchen for your needs is with a prefabricated outdoor kitchen. Our outdoor kitchen modules are simple to design and alter. You may actually order from the comfort of your own home, and we'll send your items either finished and ready for you to add your finish, or we'll handle it for you. In either case, you can save up to 40% compared to customary on-site building.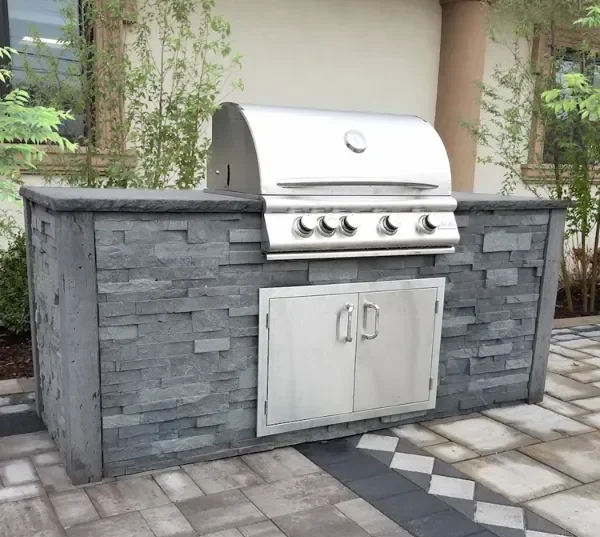 At Bow and Arrow Stove Company, we pride ourselves on providing top-notch services to our clients. Our knowledgeable staff has years of experience designing and installing outdoor kitchens. You can rely on us to provide you with the best outdoor kitchen goods and services that will make your outdoor living space the perfect place to entertain your guests.